Random Forest vs Catboost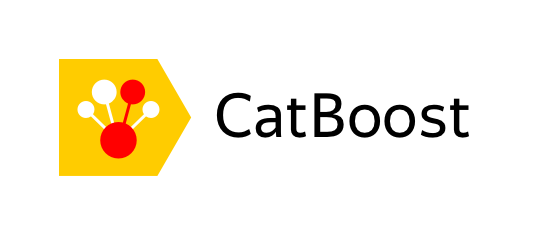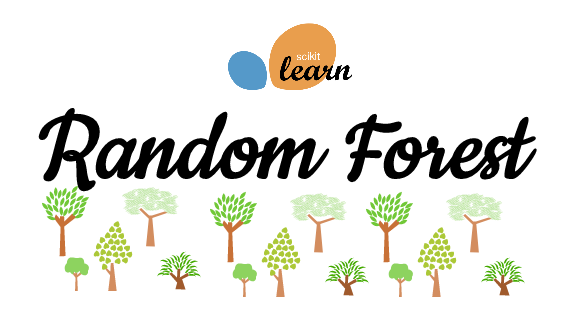 CatBoost provides Machine Learning algorithms under gradient boost framework developed by Yandex. It supports both numerical and categorical features.
It works on Linux, Windows, and macOS systems. It provides interfaces to Python and R. Trained model can be also used in C++, Java, C+, Rust, CoreML, ONNX, PMML.
Reference
Tianqi Chen and Carlos Guestrin, XGBoost: A Scalable Tree Boosting System, In 22nd SIGKDD Conference on Knowledge Discovery and Data Mining, 2016
References
Anna Veronika Dorogush, Andrey Gulin, Gleb Gusev, Nikita Kazeev, Liudmila Ostroumova Prokhorenkova, Aleksandr Vorobev, Fighting biases with dynamic boosting , arXiv:1706.09516, 2017.
Anna Veronika Dorogush, Vasily Ershov, Andrey Gulin, CatBoost: gradient boosting with categorical features support, Workshop on ML Systems at NIPS 2017.
License
Apache-2.0 License
Links
Random Forest is an ensemble learning algorithms that constructs many decision trees during the training. It predicts the mode of the classes for classification tasks and mean prediction of trees for regression tasks.
It is using random subspace method and bagging during tree construction. It has built-in feature importance.
Reference
Breiman Leo, Random Forests, Machine Learning vol.45, pp. 5–32, 2001
Ho, Tin Kam, Random Decision Forests, Proceedings of the 3rd International Conference on Document Analysis and Recognition, Montreal, pp. 278–282, 1995.
License
License for Scikit-Learn implementation of Random Forest: New BSD License
Links
RandomForestClassifier Documentation
RandomForestRegressor Documentation
---
« Back to Machine Learning Algorithms Comparison
Algorithms were compared on OpenML datasets. There were 19 datasets with binary-classification, 7 datasets with multi-class classification, and 16 datasets with regression tasks. Algorithms were trained with AutoML mljar-supervised. They were trained with advanced feature engineering switched off, without ensembling. All models were trained with the 5-fold cross validation with shuffle and stratification (for classification tasks).
Different hyperparameters for each algorithm were checked during the training.
For binary classification the Area Under ROC Curve (AUC) metric was used.
For multi-class classification the LogLoss metric was used.
The regression task was optimized with Root Mean Square Error (RMSE).
Algorithms were scored on each dataset and compared. The better performing algorithm have 1 point for each dataset. The more points assigned for the algorithm the better.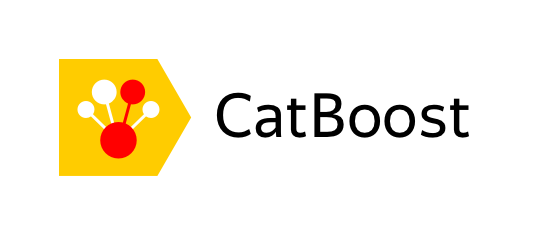 ---
« Back to Machine Learning Algorithms Comparison
Binary classification
Multiclass classification
Regression