Extra Trees vs Neural Network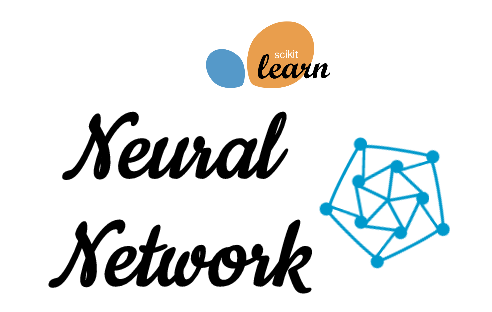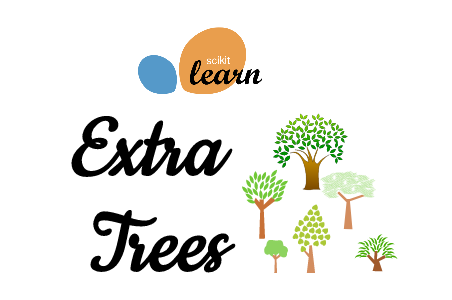 Neural Network (Multi-Layer Perceptron, MLP) is an algorithm inspired by biological neural networks. The MLP consists of connected graph of processing units that mimic the neurons. The connections between neurons are so-called weights. Their values are selected during the training process. The training goal is to minimize the error between values predicted by MLP and true values.
Reference
Hinton, Geoffrey E., Connectionist learning procedures, Artificial intelligence, vol.40, pp.185-234, 1989
License
License for Scikit-Learn implementation of Neural Network: New BSD License
Links
Extra Trees (Extremely Randomized Trees) the ensemble learning algorithms. It constructs the set of decision trees. During tree construction the decision rule is randomly selected. This algorithm is very similar to Random Forest except random selection of split values.
Reference
P. Geurts, D. Ernst., and L. Wehenkel, Extremely randomized trees, Machine Learning, vol.63, pp.3-42, 2006
License
License for Scikit-Learn implementation of Extra Trees: New BSD License
Links
ExtraTreesClassifier Documentation
ExtraTreesRegressor Documentation
---
« Back to Machine Learning Algorithms Comparison
Algorithms were compared on OpenML datasets. There were 19 datasets with binary-classification, 7 datasets with multi-class classification, and 16 datasets with regression tasks. Algorithms were trained with AutoML mljar-supervised. They were trained with advanced feature engineering switched off, without ensembling. All models were trained with the 5-fold cross validation with shuffle and stratification (for classification tasks).
Different hyperparameters for each algorithm were checked during the training.
For binary classification the Area Under ROC Curve (AUC) metric was used.
For multi-class classification the LogLoss metric was used.
The regression task was optimized with Root Mean Square Error (RMSE).
Algorithms were scored on each dataset and compared. The better performing algorithm have 1 point for each dataset. The more points assigned for the algorithm the better.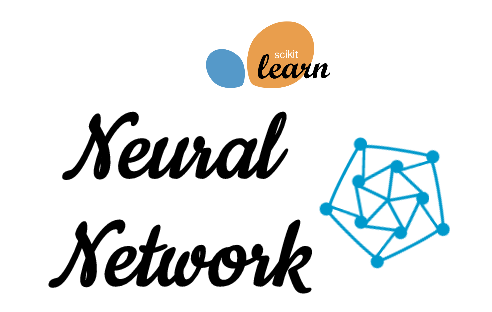 ---
« Back to Machine Learning Algorithms Comparison
Binary classification
Multiclass classification
Regression